7 pilot use cases covering different thematic areas demonstrate operational and technical capacity of the EO4EU Platform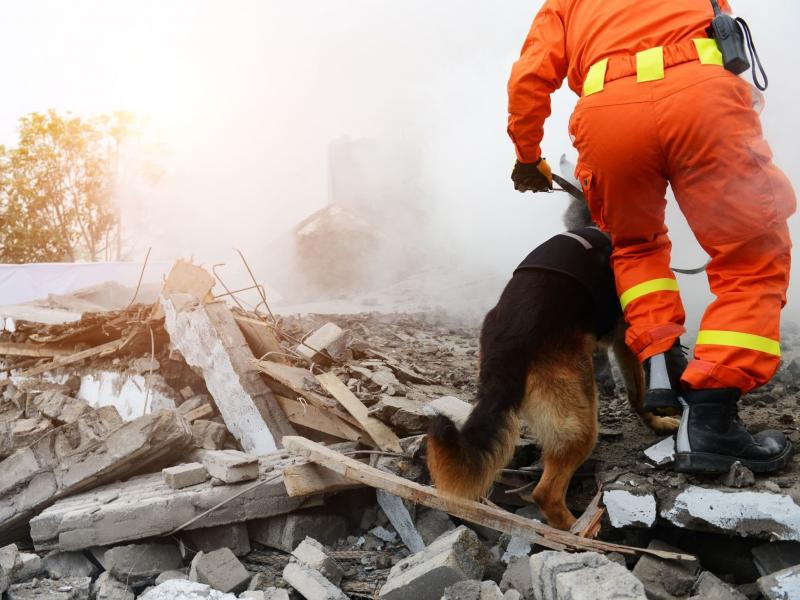 This use case will deal with a better exploitation and use of EO observed datasets to be adopted in the prevention and response activities of Civil Protection services. It will build on the cloud based services platform provided by IES Solutions to the Regione Sicilia (Italy) for the end-to-end management of operations, ranging from risk nowcasting, short-time prevention planning and daily service activities, to the coordination of response to major emergencies.
The use case proposed for this project is an information service of locust plague impact assessment and prediction that SIS is providing to an NGO currently operating in Yemen. Desert Locust plague is strongly influenced by climate conditions and vegetation status. So far, all the studies aimed at describing and monitoring this phenomenon have approached separately the Earth Observation techniques and Climate predictions analysis.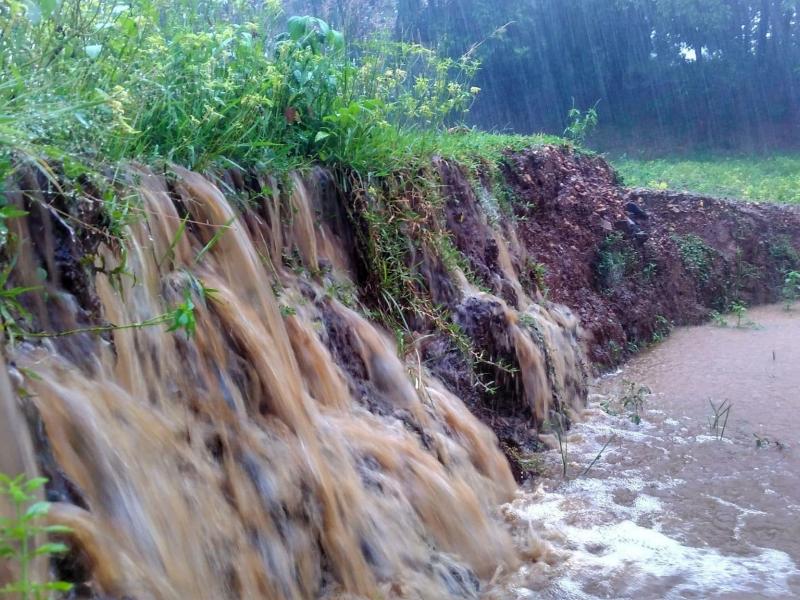 Soil Erosion Use Case proposes to integrate rainfall datasets, driving estimates of rainfall erosivity, and non-climate datasets to assess soil susceptibility to water erosion, leveraging empirical approaches, such as the Revised Universal Soil Loss Equation (RUSLE) and similar equations. With the goal of ensuring the maximum homogeneity and consistency, Copernicus services and space components are chosen as main data source.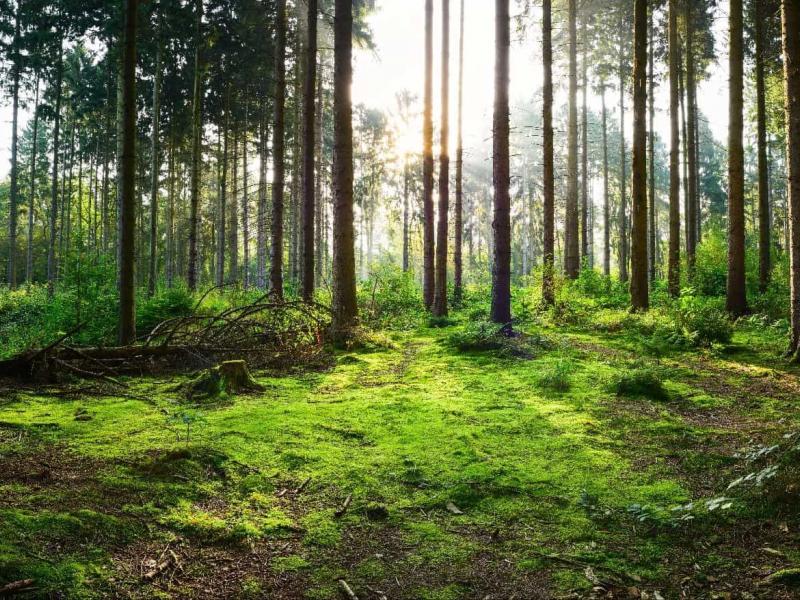 A hybrid model between process-based and empirical approaches will be adopted to simulate forest ecosystem dynamics in a case study of particular interest for stakeholders of the forestry sector value chain, towards enhancing and promoting sustainable forest management under the pressure of climate change and demand for forest ecosystem services.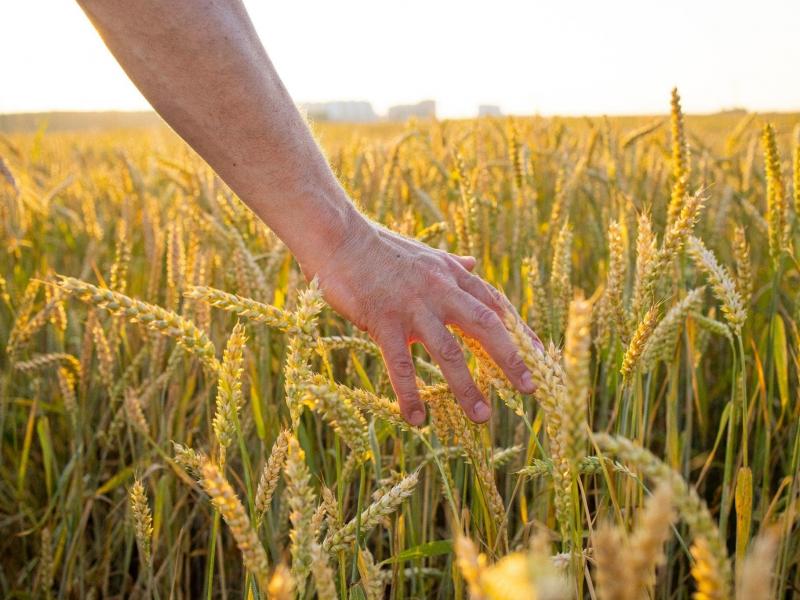 The Food Security case study concerns various aspects of food security and natural systems safety, climate change, mitigation and adaptation, as well as the sustainable management of agricultural systems. The related development activities consist of the determination of specific climate indicators for the evaluation of the impact of extreme climate events and adverse phenomena such as the spread of destructive species on crops, risk estimation, forecasts, and alerts for potential production losses as climate mitigation services. 
This Use Case focuses on further expanding the capacity of the PASYFO model. PASYFO is the first-ever operational Personal Allergy Symptom Forecasting System that includes a mobile application. The symptom forecasting model utilises a multitude of data sources, including spatiotemporal information. The interfaces with data sources such as CAMS, SILAM, and EO are envisaged to be updated, helping the upscaling of the model's capabilities.